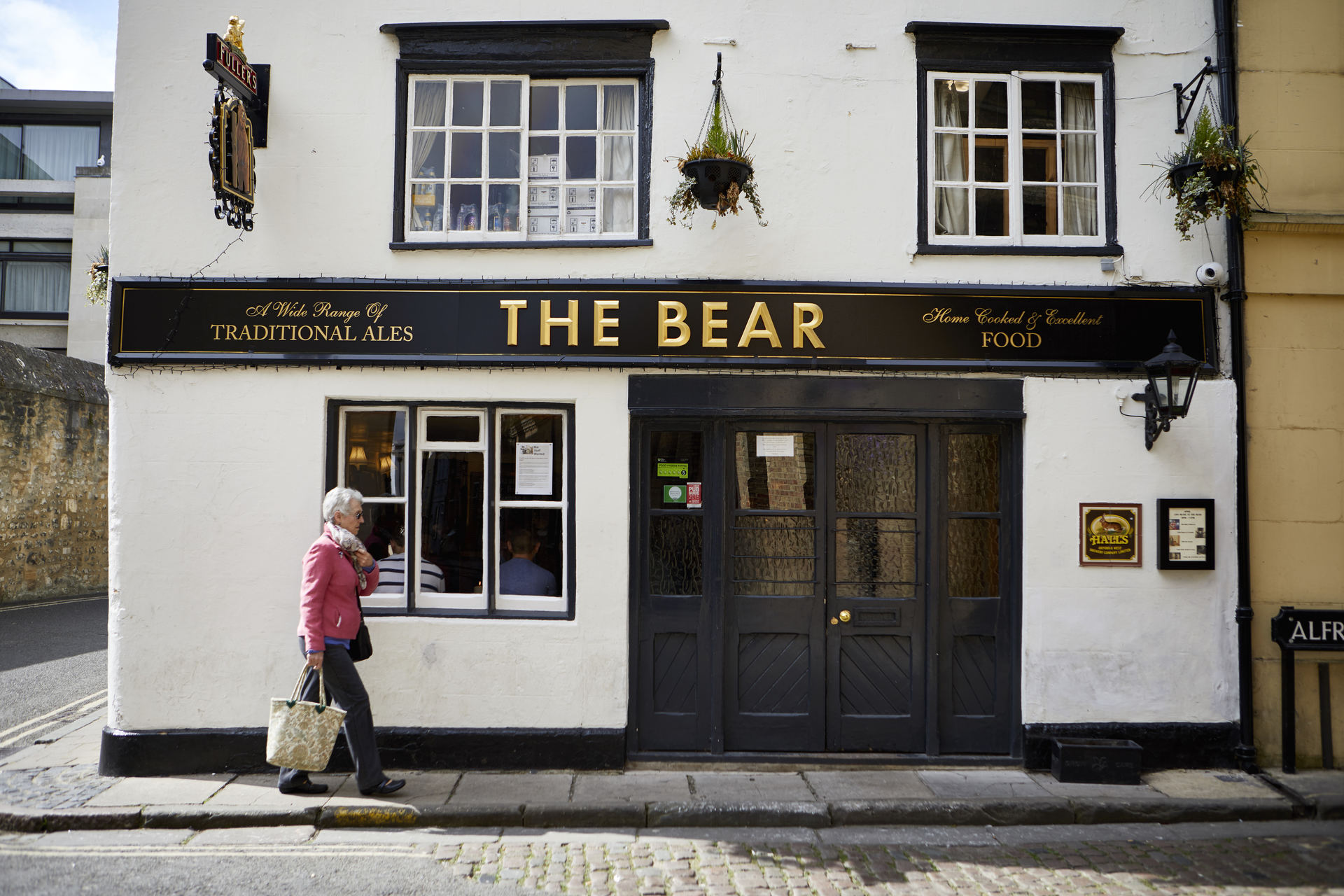 A hidden gem, The Bear is the oldest pub in Oxford and situated just off the hustle and bustle of the busy High Street. Popular with students, locals and tourists alike, The Bear is a beacon for anyone who enjoys a fantastic pint of real ale and good, home-cooked, traditional pub food.
Aside from its stunning longevity, the pub is probably most famous for its quirky collection of ties - dating back to the early 1900s and representing clubs in the Oxford area and, more recently, around the globe.
A great place to unwind, take off your own tie, and enjoy looking at everyone else's!